Welcome to Trails End Market!
TRAILS END FARMERS' MARKET IS OPEN
ON SATURDAYS FROM 7 A.M. TO 5 P.M.
We have a large variety of foods--fruits & veggies, meats, poultry, baked goods, honey, eggs, cheese, seafood, cold cuts, water, bird seed, hardware, furniture, etc.
WE LOOK FORWARD TO SEEING YOU!

THANK YOU FOR SUPPORTING LOCAL BUSINESSES!
FOR YOUR CONVENIENCE, WE ACCEPT
CASH, DEBIT, CREDIT (MASTERCARD/VISA) AND E-TRANSFERS.
Please note, some vendors only take cash.
An ATM is on premise for your convenience.
Trails End Farmers Market is London and area's original country market. Every Saturday we have a variety of produce, meats, cheeses, eggs, fish, baked goods and lots more at unbelievable prices! There are a variety of vendors selling jewelry, clothing, footwear, giftware, and collectibles. Come for breakfast or lunch. We have a variety of hot food vendors including our famous fresh cut fries!!
We are also home of Trails End Furniture with 35,000 square feet of showroom space. One of the largest furniture showrooms in the area, our furniture store is the go-to place for all of your home furnishing needs. Trails End Furniture offers high quality, hard-to-find craft furniture that will help complete any room in your home.


Furniture Store is Open Monday to Wednesday 9am – 6pm, Thursday and Friday 9am – 9pm and Saturday 7am-5pm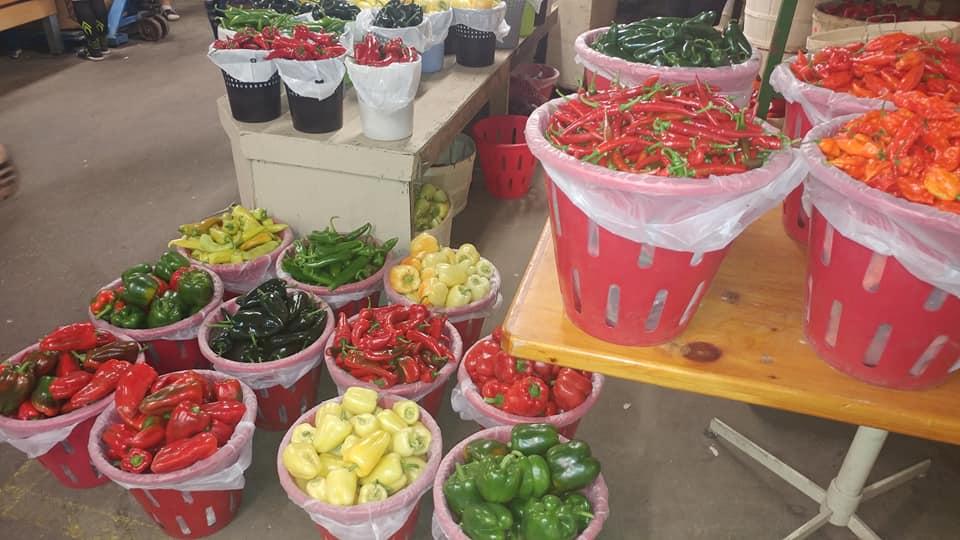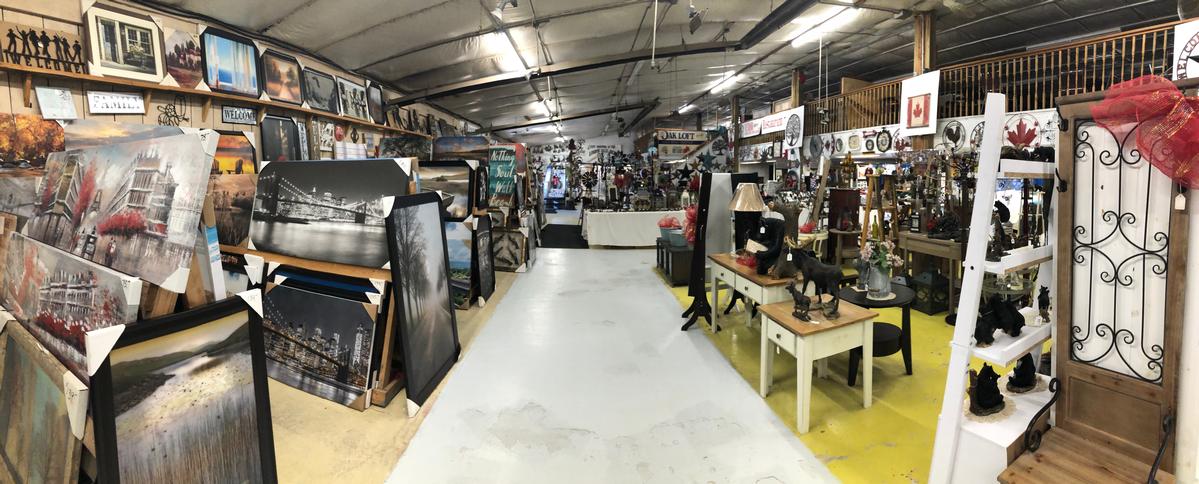 Visit our Furniture Store at: